Custom Printing San Diego
"Strong Client Relationships Are The Heart Of Our Success."
San Diego businesses need to unite to support our local economic recovery – especially now, considering world events. ReproMagic's team of print professionals live, play and work right here in San Diego. We pride ourselves on the many trusted relationships we've built with local organizations both large and small. Our goal is to help drive their economic development through print media and multichannel marketing.
We form strong partnerships and closely collaborate with our clients to determine what their projects need, always using cost containment strategies whenever possible to help maximize their marketing budgets. Even slight variations can reduce costs significantly.
Schedule a strategy session with an Account Manager today to learn more!
Offset Printing
Impress Right Off The Press!
Whatever your printing requires, we have the right tools and capacity to meet them. From a small booklet order, to complex product packaging solutions or a 500,000 piece direct mail campaign, our highly skilled staff ensures you get what you ordered, delivered where and when you need it.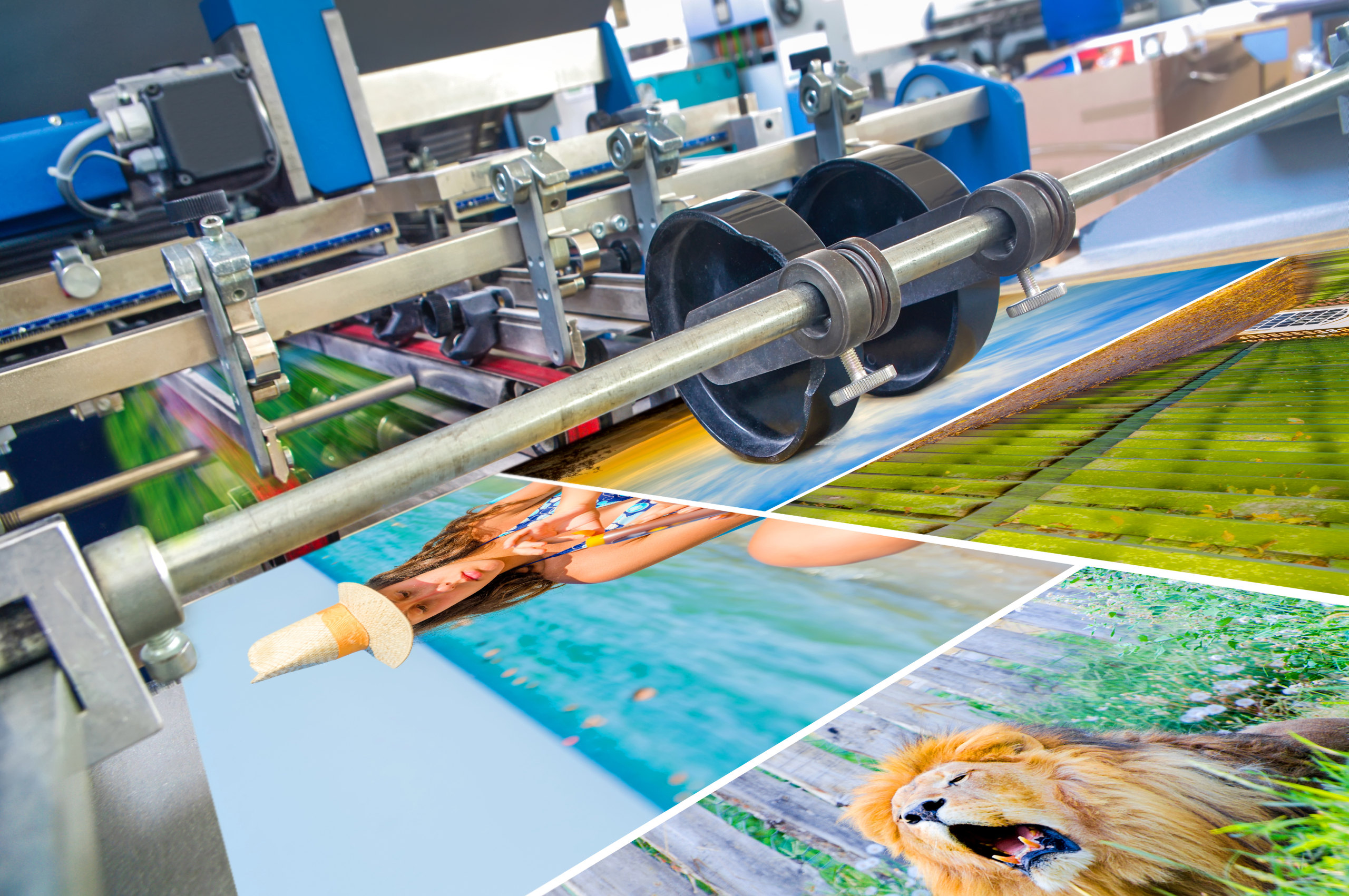 Signage & Large Format
Think BIG & Get Noticed!
We print custom signage for any industry. Custom sizes, materials and substrates can all be printed in vivid color. Indoor and Outdoor Signage increases brand recognition and visibility.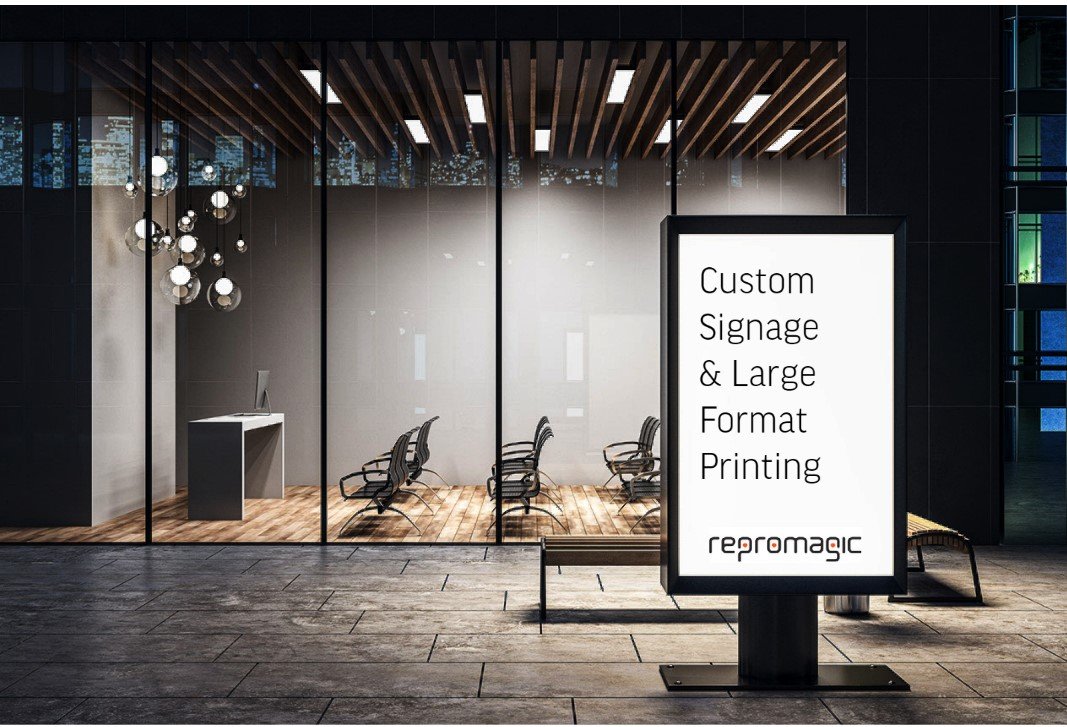 Digital Color Printing
Achieve offset-quality printing at a reduced cost and faster turnaround.
Agencies and brands need consistent visual output across all platforms. ReproMagic's digital production team collaborates with content innovators at all levels, to help you create full-color content for shorter runs, without the time commitments involved with offset printing.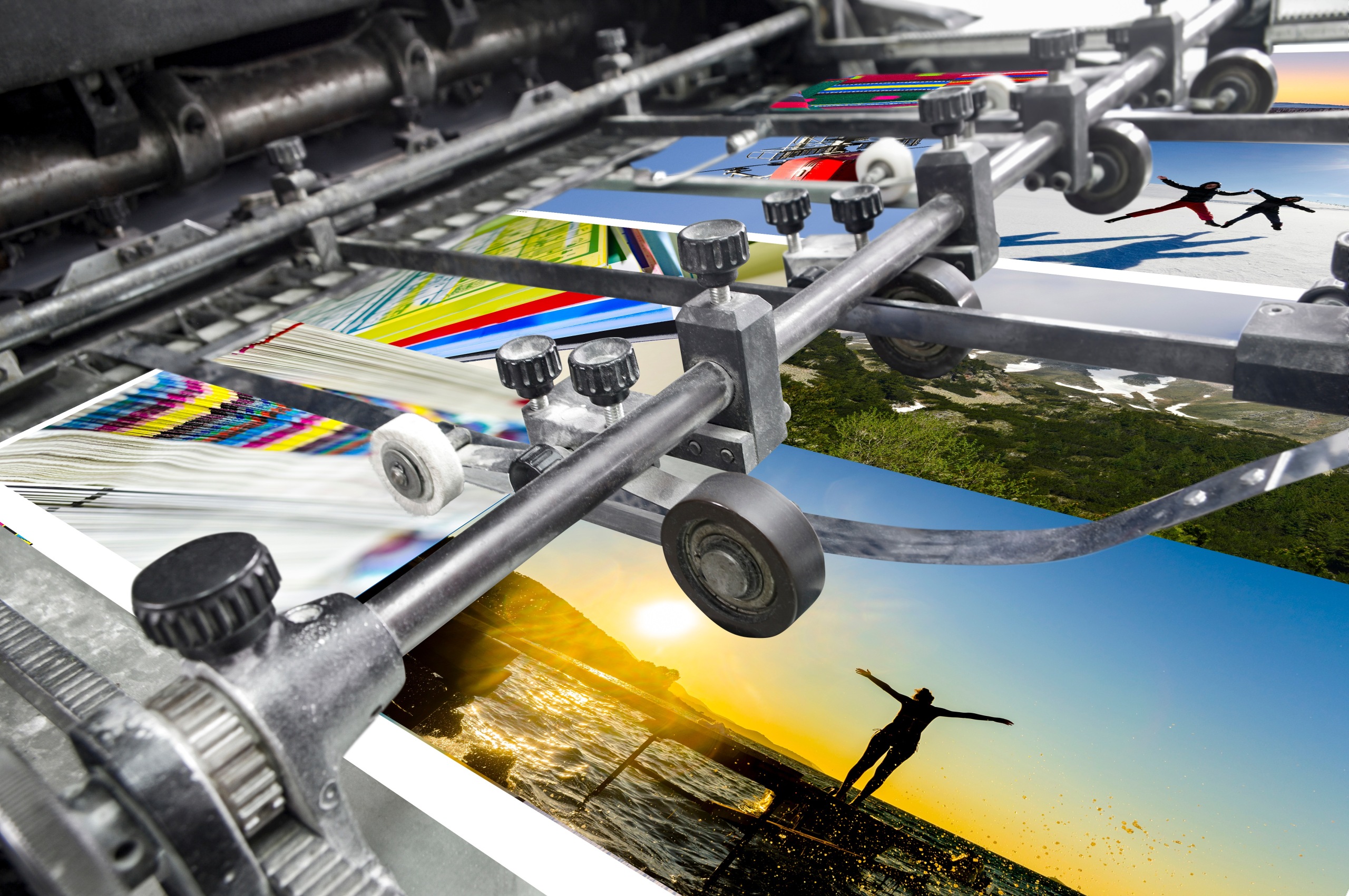 Color
ReproMagic's G7 color certification calibrates both digital and offset printing systems to ensure consistency across all platforms.