Choosing a San Diego Printing Company
Consider your working partners carefully. 
Ask if you can see some jobs done for other customers. Are any of them similar to the one you have in mind?
If possible, can you visit the facility and meet with the managers face to face? Even if it's through Google Meet or Zoom, a brief tour of the facility can give you a better idea of the competence level needed to achieve the quality you want.
Will there be one point of contact you can collaborate with from the time you start your project up until it rolls off the press?
With ReproMagic, we believe fragmented management often leads to fragmented products. With us,  you and an industry veteran of the commercial printing industry, can strategize efficiently to keep costs down, and remain on schedule.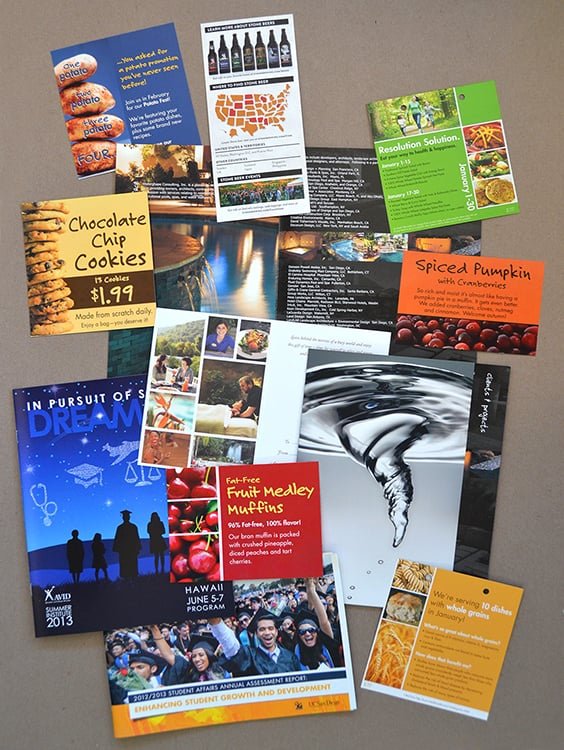 Questions for Setting Up a Project
Who's responsible for the project? Do you have enough knowledge yourself or should someone else do it?
Who should check the final proof for text, images, and design?
Who will give final approval before the project goes to print?
How can you guarantee quality and deadlines?
Ready to talk about your project?
A Project Manager can answer any questions you might have.
Learn More