Direct Mail – Reach Your Target Audience
We can print a memorable direct mail piece in vivid colors with lifelike textures and eye-catching finishes.
 Let us help you turn any ordinary mailing into a multi-sensory experience by using innovative techniques such as varnishes, coatings, embossing, foil stamping and other captivating 
finishes
that will command more attention and 
deliver desired results.
Cost Management Solutions
Which mailing method is right for you? First Class, Standard or Nonprofit Presort? ReproMagic will work with you to determine the most appropriate and economical mailing method to produce optimal results.
We can presort and barcode each mailer, so the USPS can integrate your campaign into the mail stream with ease. Presorted mailers can lower postage rates by saving the Postal Service time and resources to process and deliver your bulk mailings. 
Personalization & Variable Data Printing 
Personalization has many benefits, including great response and open rates. ReproMagic can produce and deliver highly-targeted direct mail campaigns that drive engagement. Let us help you by giving your mailer that personal touch to increase open and response rates.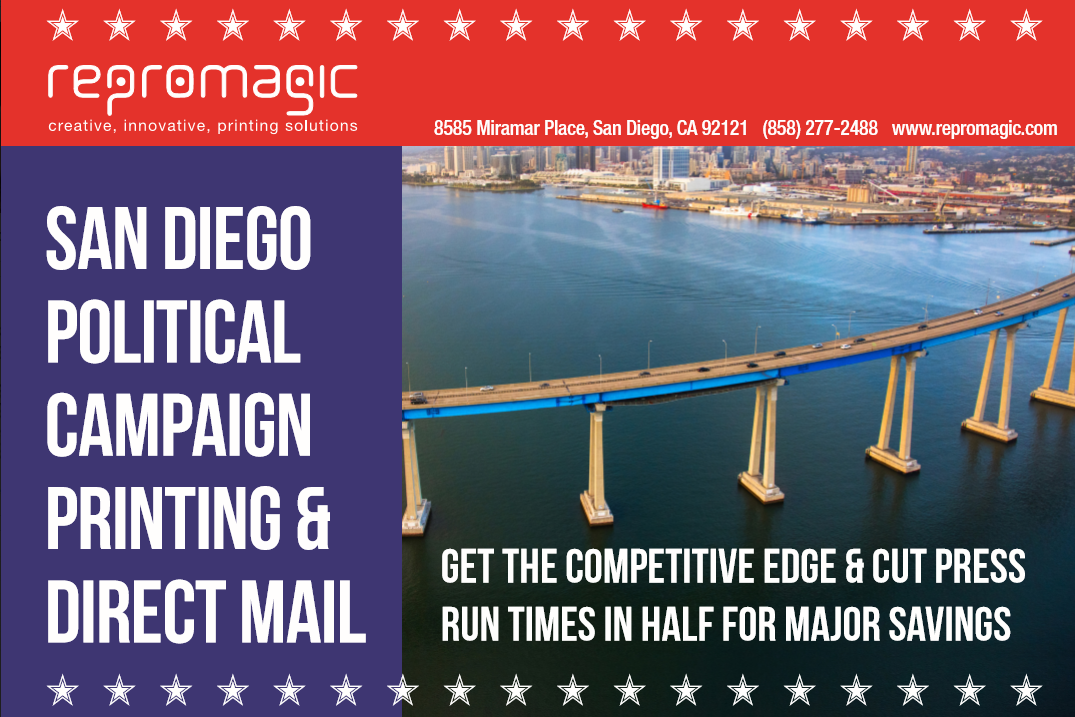 Political Mailers
When a political campaign needs to respond quickly to a hit piece and requires a fast turnaround time, it's good to know that our team of print professionals will be there for you every step of the way.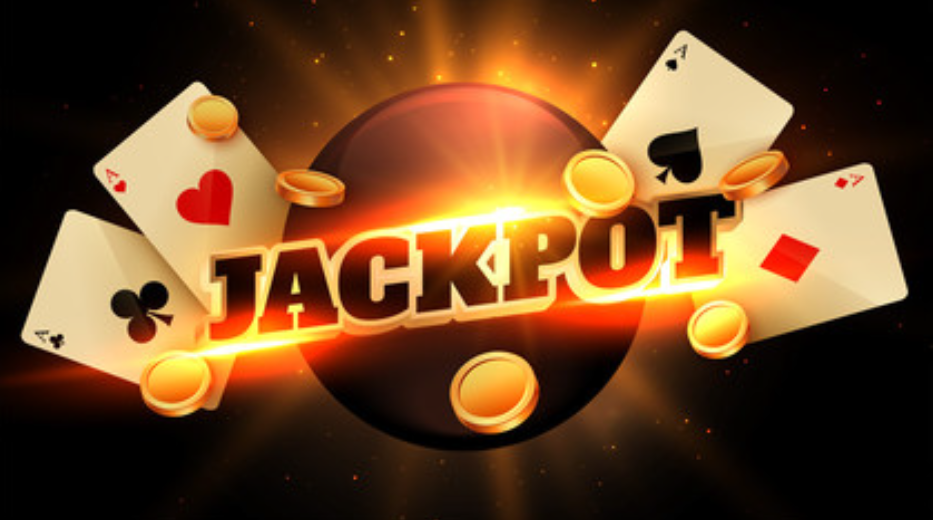 Casino Printing
Casino and gaming clients often use Variable Data Printing and Personalization to customize direct mail campaigns for their player club members.