Custom Packaging – Creative Solutions
Advance your brand with cost-effective custom packaging solutions from ReproMagic.
ReproMagic supports San Diego businesses with custom printed boxes, folding cartons, header cards, sleeves, pillow boxes, rigid boxes and other product packaging of all shapes and sizes.
Innovative techniques such as varnishes, specialty coatings, embossing, die-cutting, foil stamping, laser-cutting and other eye-catching finishes can turn any box into a multi-sensory experience.
Area's of Specialty
Biotech
Life Sciences
Medical Devices
Healthcare
Pharma
Household & Pet Care
Food & Beverage
Health & Beauty
Tech & Software
Manufacturing
Retail POP
Legal Cannabis & CBD
Competitive Advantages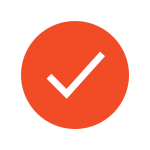 Gain support and approvals faster with 3D engineered          prototypes.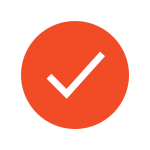 Maintain brand equity with consistent visual output               across all platforms.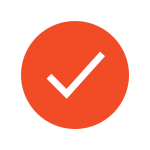 Specialty Finishing Services that will give you a                        competitive edge.
Specialty Coatings
Varnishes
Laminates
Embossing/Debossing
Foil Stamping
Laser Cutting
Die-Cutting
Folding & Gluing
Plastic Windowing
Other Specialty Finishing Services
Boxes can be configured with inside packaging to create compartments and partitions to hold product components securely. 
Custom Product Packaging Made to Order
We can provide textures and specialty finishing services that engage all the senses by using advanced printing techniques that will captivate your customers and drive results.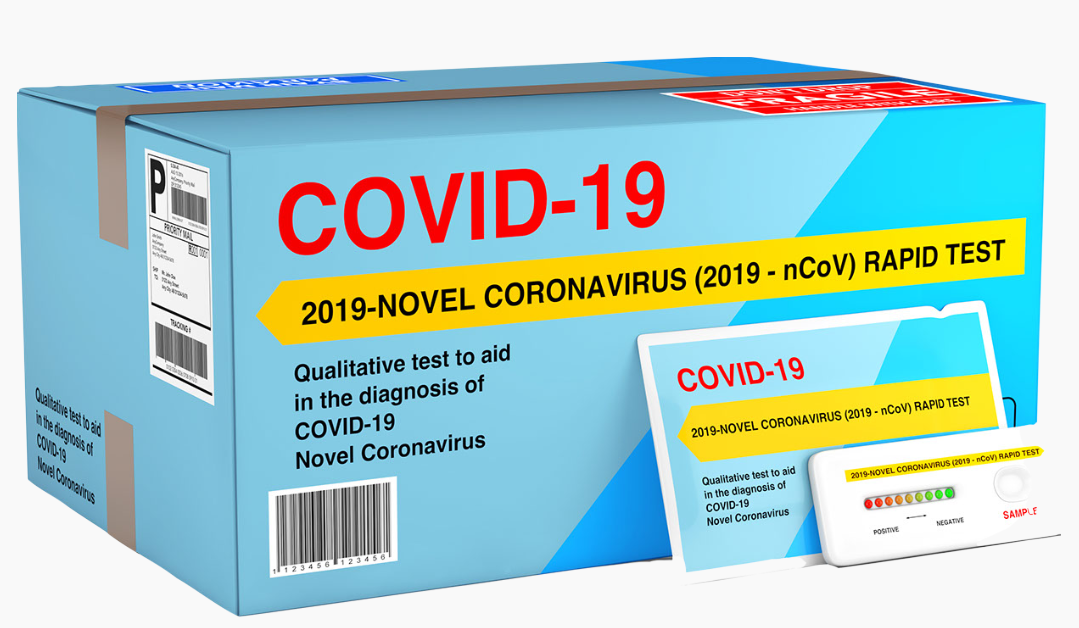 Creative Cost-Efficiency
From breweries to bio-tech, ReproMagic supports manufacturers and designers with cost-efficient packaging solutions that advance innovation.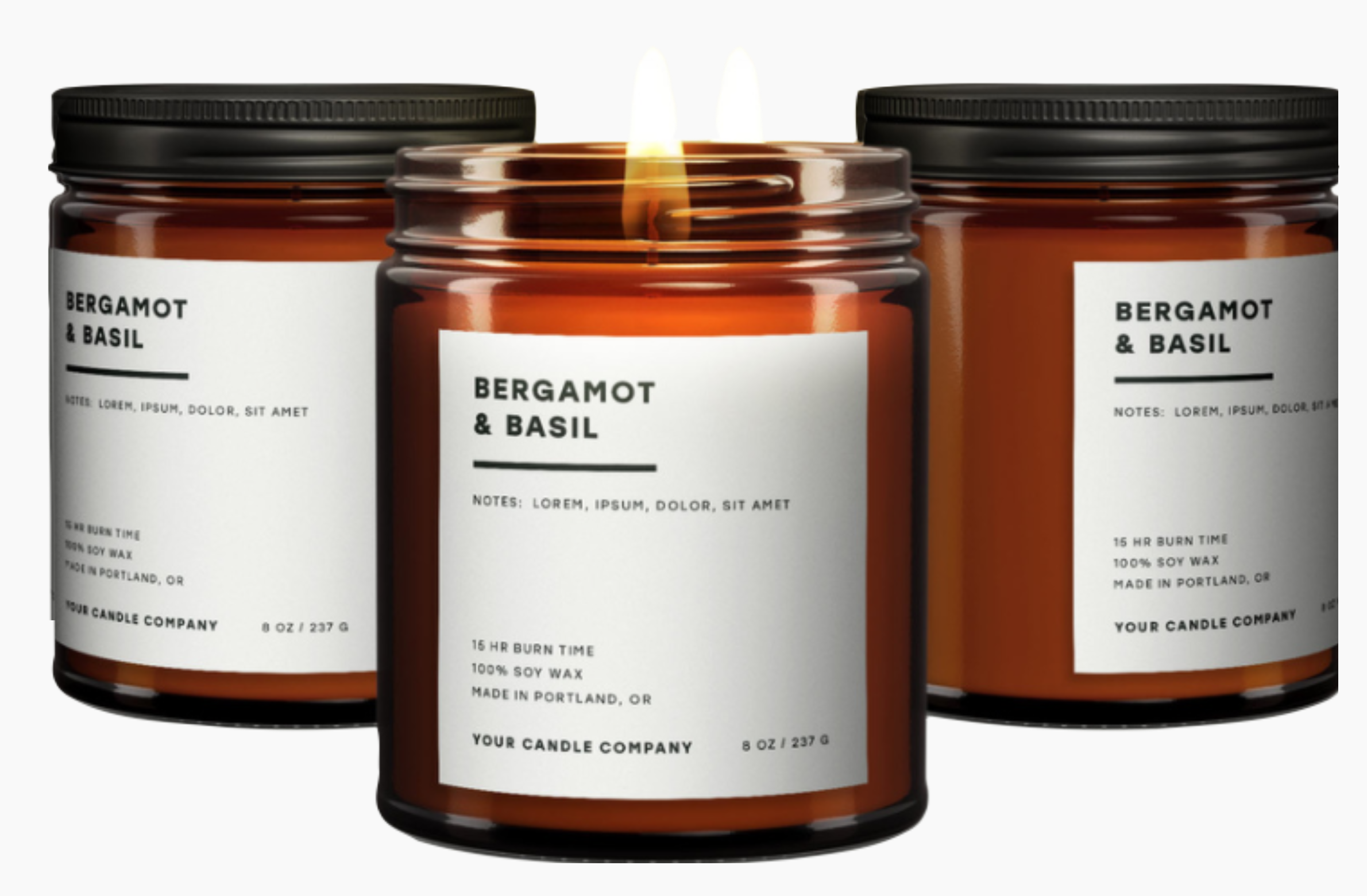 Custom Product Labels
Custom Kiss Cut and Die Cut roll labels are a fast and easy way to brand your products. Apply to bottles, jars, boxes, packaging and more.